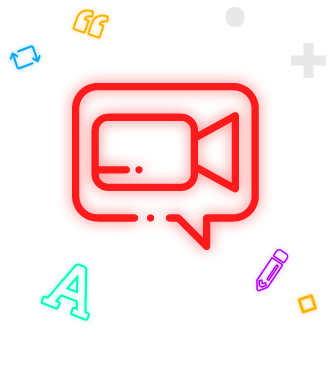 Wakelet Live!
An exclusive, action packed event recapping on the year, announcing amazing new features and sharing inspiring stories from our community!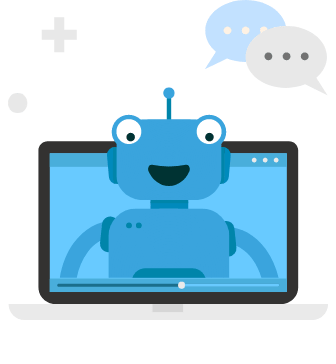 Webinars & Keynote Sessions
Live sessions about education, remote learning, pedagogy, and more. Led by educators and thought leaders from around the world!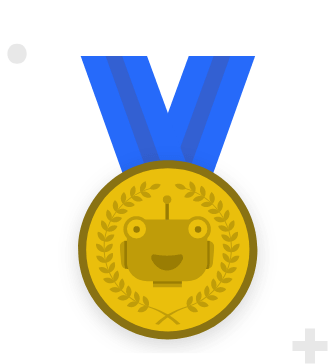 Daily Competitions
Dozens of exciting prizes to be won each day of Community Week! We'll be hosting competitions, raffles, prize draws and more for you to win!